FREE SHIPPING FOR ALL ORDERS today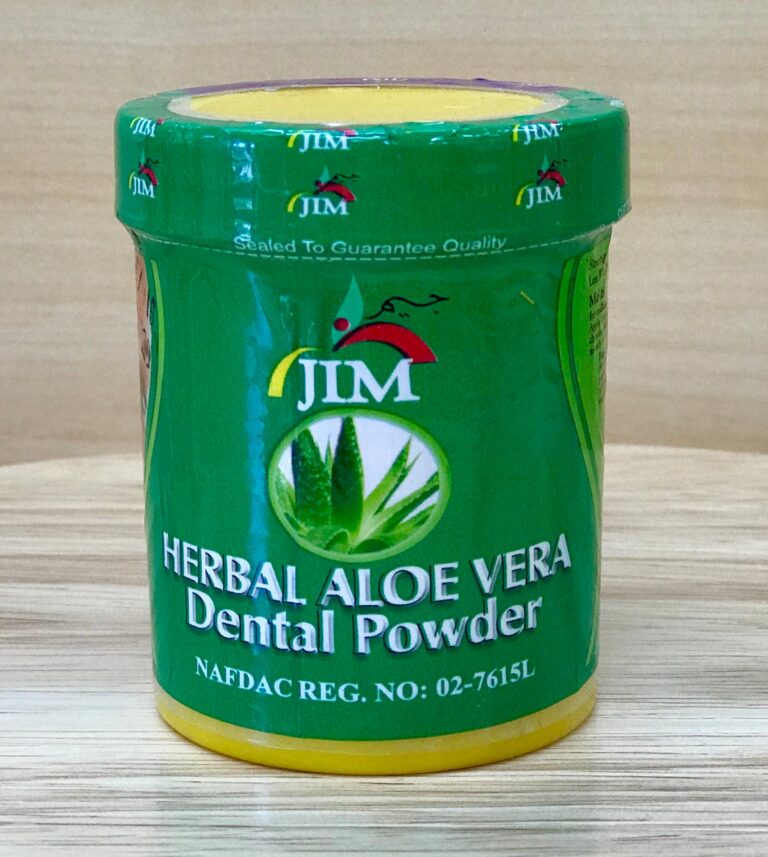 jim herbal powder
Carefully crafted to fix dental flaws. Eradicate mouth odour and give you a sparkling white teeth.
It is made from fresh natural ingredients which are scientifically proven to deliver results.
All fresh. . .
COMPLETE MOUTH ODOUR ERADICATION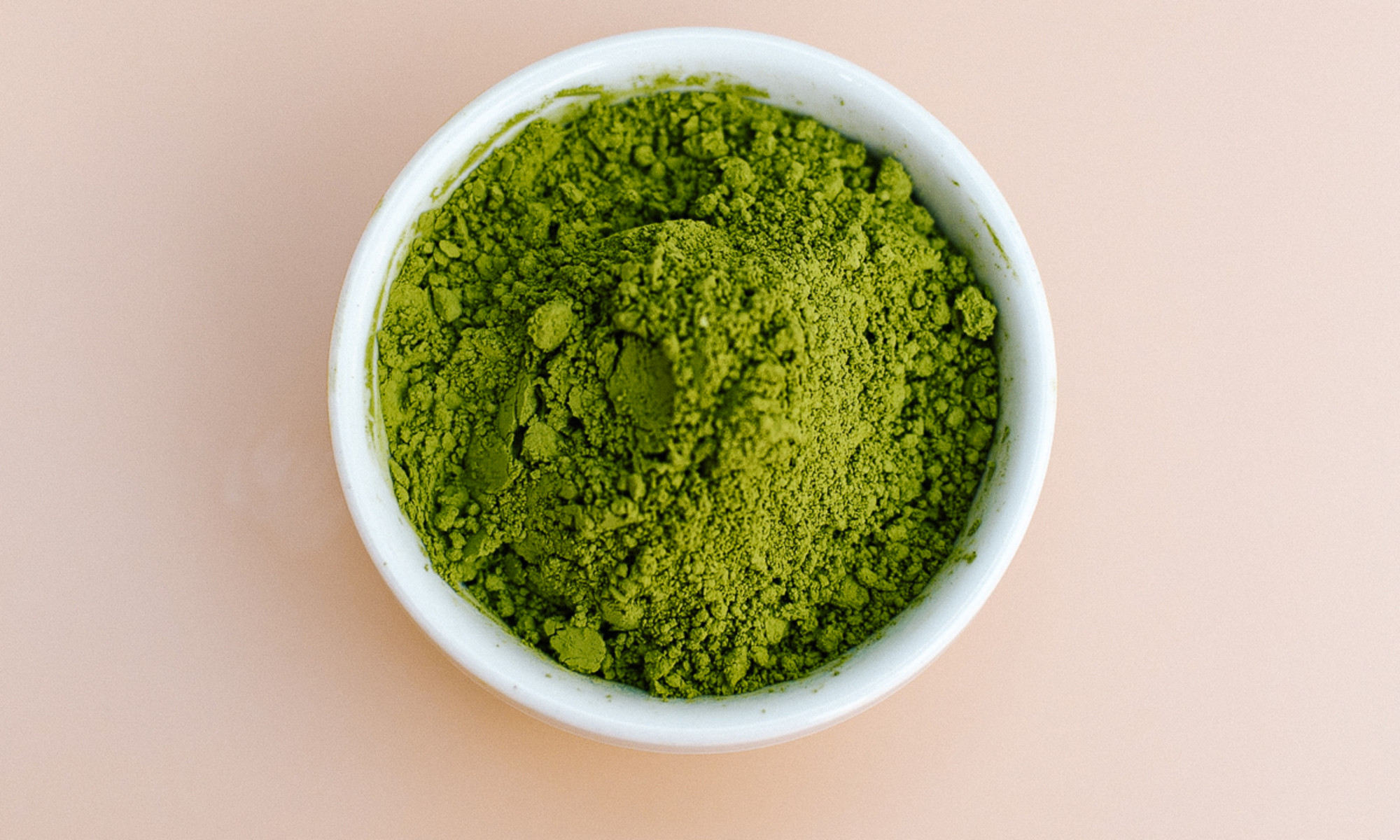 A single scoop cleans at least 87 times better than regular mouthwashes. 
Over 10,000 happy customers
A natural whiter teeth  
Eradicates the root cause of halitosis (mouth odour)
Clean and fresher saliva
Clean and trusted ingredients
HAPPY CUSTOMERS REVIEWS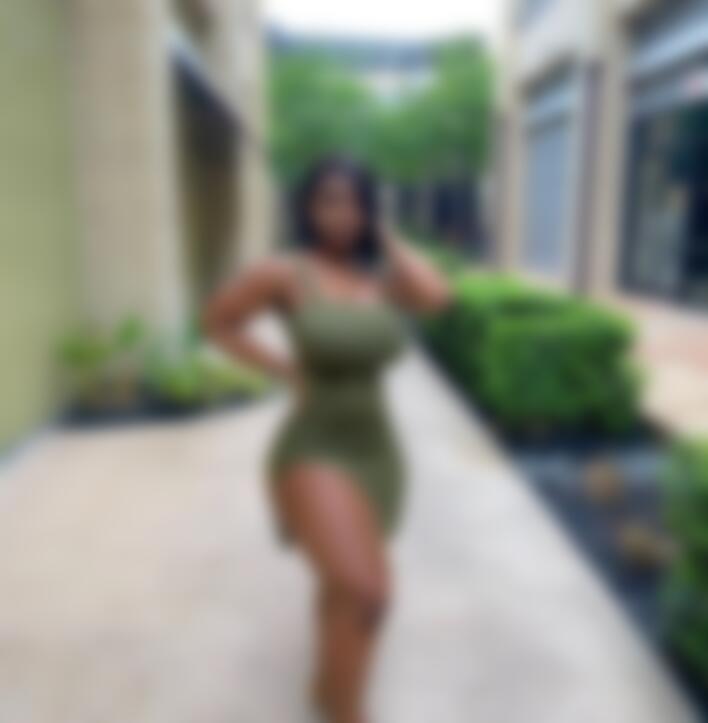  4.5/5
Obviously the best thing I have bought in 2023
 4.5/5
It really cleans. My teeth are obviously whiter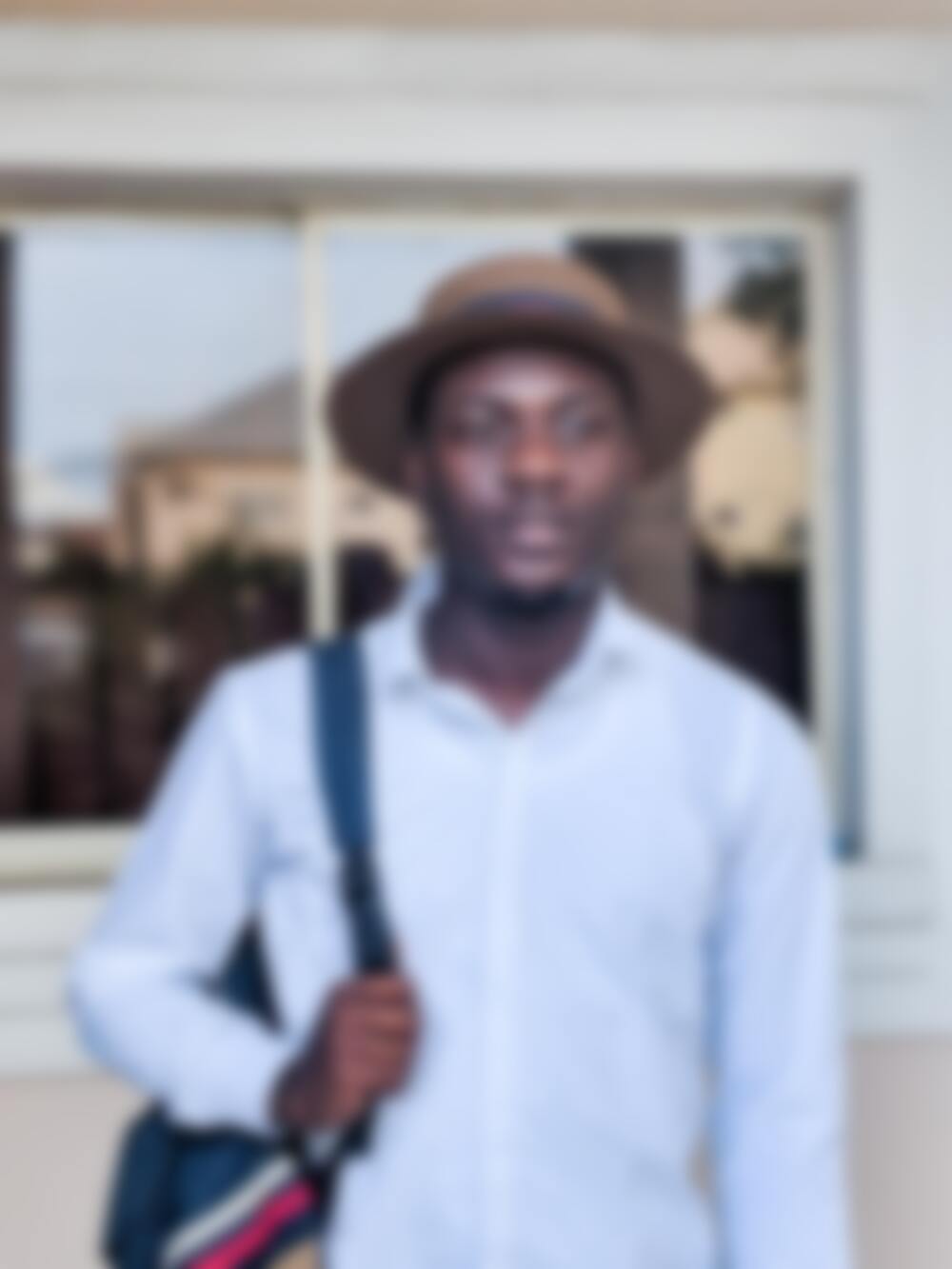  4.5/5
The taste is really pleasant. It just screams healthy option.
CHOOSE YOUR PACKAGE
Select Your Package Below…
REGULAR
Offer 1
N6,900
Normal PRICE = N12,000
SILVER
offer 2
N9,900
Normal PRICE = N24,000
GOLD
offer 3
N14,900
Normal PRICE = N36,000
Here is what you get today for n6,900 only
1 pack of Jim Dental powder N6,900
1 additional pack of Jim Dental Powder N̶6̶,̶9̶0̶0̶ Free
Premium Fedex delivery ̶N̶3̶,̶0̶0̶0̶ Free
PLACE ORDER YoUR BELOW…
You're one step away from getting a product that will truly deliver results. (Payment is made on delivery point)
Notice: Do not fill this order form if you are not yet ready to take delivery
Get A product that truly works and gets results!
This Site Is Not A Part Of The Facebook Website Or Facebook Inc. Additionally, This Site Is Not Endorsed By Facebook In Any Way. FACEBOOK Is A Trademark Of FACEBOOK, Inc.
© 2023 Kratilabs Ltd.